Military Training Devices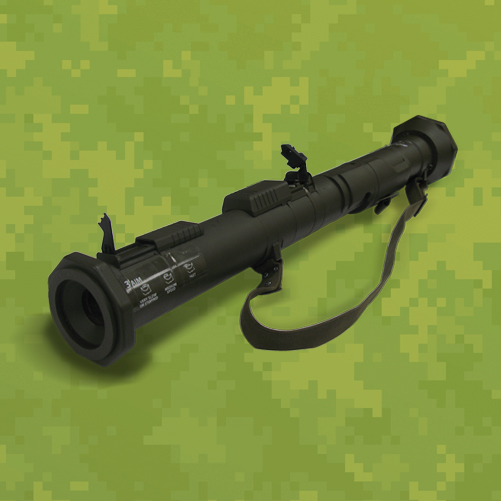 Project Summary:
Allied Manufacturing designed and developed a line of military training aid devices intended to imitate real world encounters and provide enhanced training. With realistic weight, shape, balance, and functionality, these training simulators present a safe and cost effective manner to properly gain true-to-life tactical weapon knowledge and understanding.
Simulation Devices Designed & Engineered:
Roadside IED
Suicide Bomber Vest
81mm Mortar Launcher
Howitzer Simulator
AR15 Service Rifle
M203 Grenade Launcher
AT-4 Rocket Launcher Simulator
This authentic military hardware features genuine firing procedures and operating protocol and includes realistic shoulder mounts, sights, device cocking lever, safety locks, and both the triggering and firing mechanisms.
Our military training aids were designed to mimic both the visual and physical impact of several modern weapons providing a highly realistic simulation experience. Ammunition consists of liquid marking paint, or other liquid fills as per specifications of operational task objectives.
Allied Manufacturing Co. also offers extensive research and development capabilities for future reality based training aids and custom design requirements for specific branches of the military.
Photo Gallery: